What's New!

Get your FREE articles and tips right here! Check back for updates regularly. Your horse will thank you for taking the time to learn....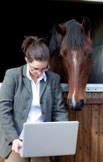 New!
Riding Out of Your Mind Clinics have gone virtual! Take your performance to the next level. Summer session consists of individually paced clinics. Learn more

Don't forget to visit:
bodymindmotion.com
for more tips and resources.
It's new and updated!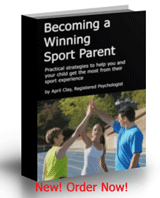 Becoming a Winning Sport Parent eBook
Only $10.00!
New: Now Available in eBook format!

Riding Out of Your Mind: Equestrian Sport Psychology
Only $17.50


Recommended links:
check out the best in horse related sites....